WE BELIEVE IN CHANGE
To become a leading provider for our members to be to guided in the direction for future goals.
Founded in 1967 by a group of Los Angeles Police Officers.

We promote the advancement of Latinos and other underrepresented groups in the Department.

We are committed to mentoring and assisting our members.

We have served as a leading voice for equal and minority representation in the police workforce.
Throughout its history, LaLey has played a vital role in advocating for the equal representation of all member of the Los Angeles Police Department that serves and protects residents in the City of Los Angeles.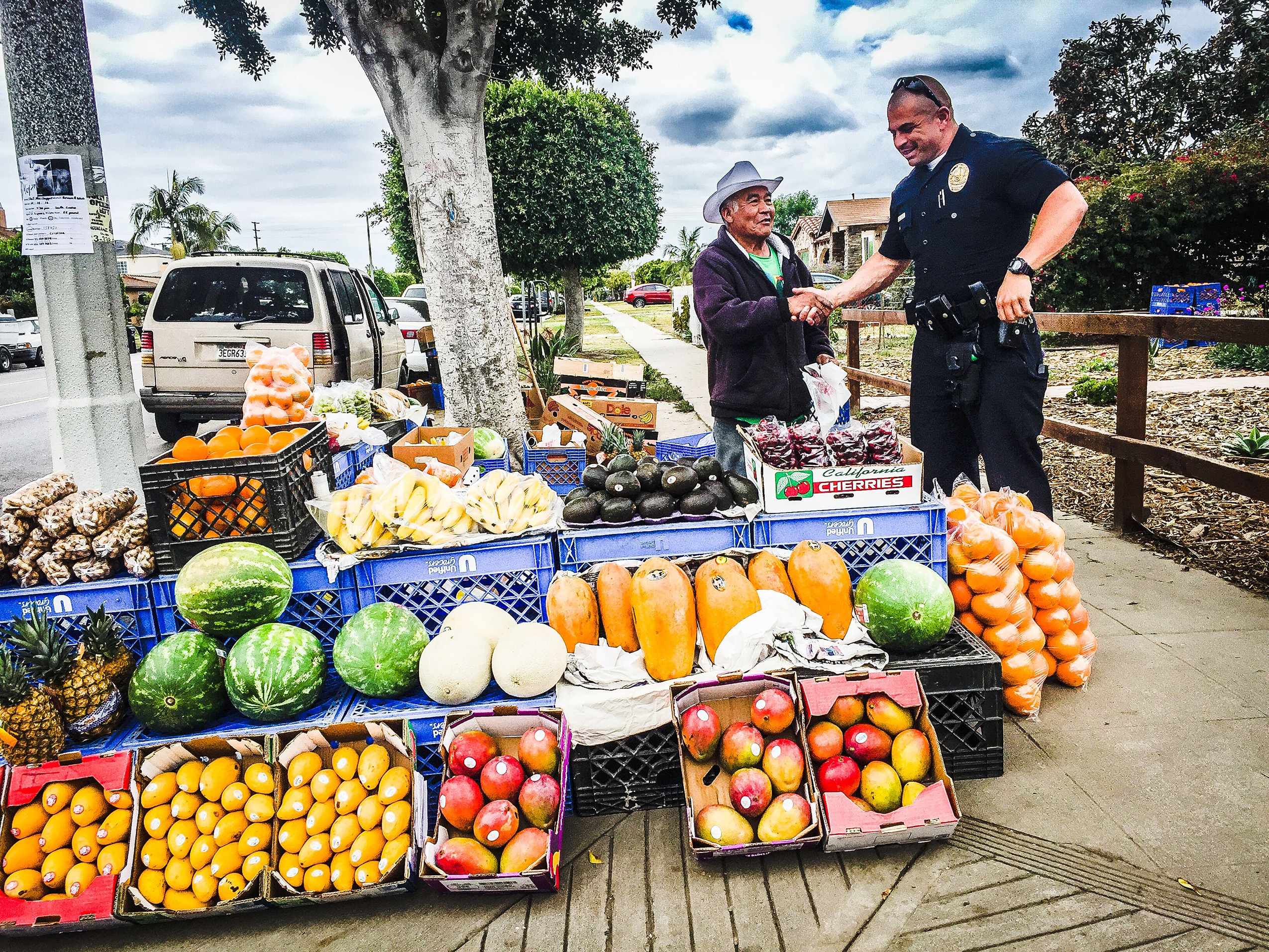 "Wisdom is knowing the right path to take. Integrity is taking it." 
PROVIDE
To provide LALEY members with professional and educational opportunities and make available funds and resources that members can use for personal career growth and advancement.
IDENTIFY
To identify and mentor members of the Organization who will provide future leadership within the Organization.
BROADEN
To broaden the lines of communications between LALEY, law enforcement agencies, other Latino social, civic and professional organizations and the Latin American community.
BECOME
To become further involved in community functions providing a professional, positive and progressive image of law enforcement officers to the Latin American community.
NEXT COMMUNITY INITIATIVE
Always Do Your Part
Next Community Initiative
Contact us today to find out how you can help us impact your community! Please email us with your contact info and what you are looking to do.